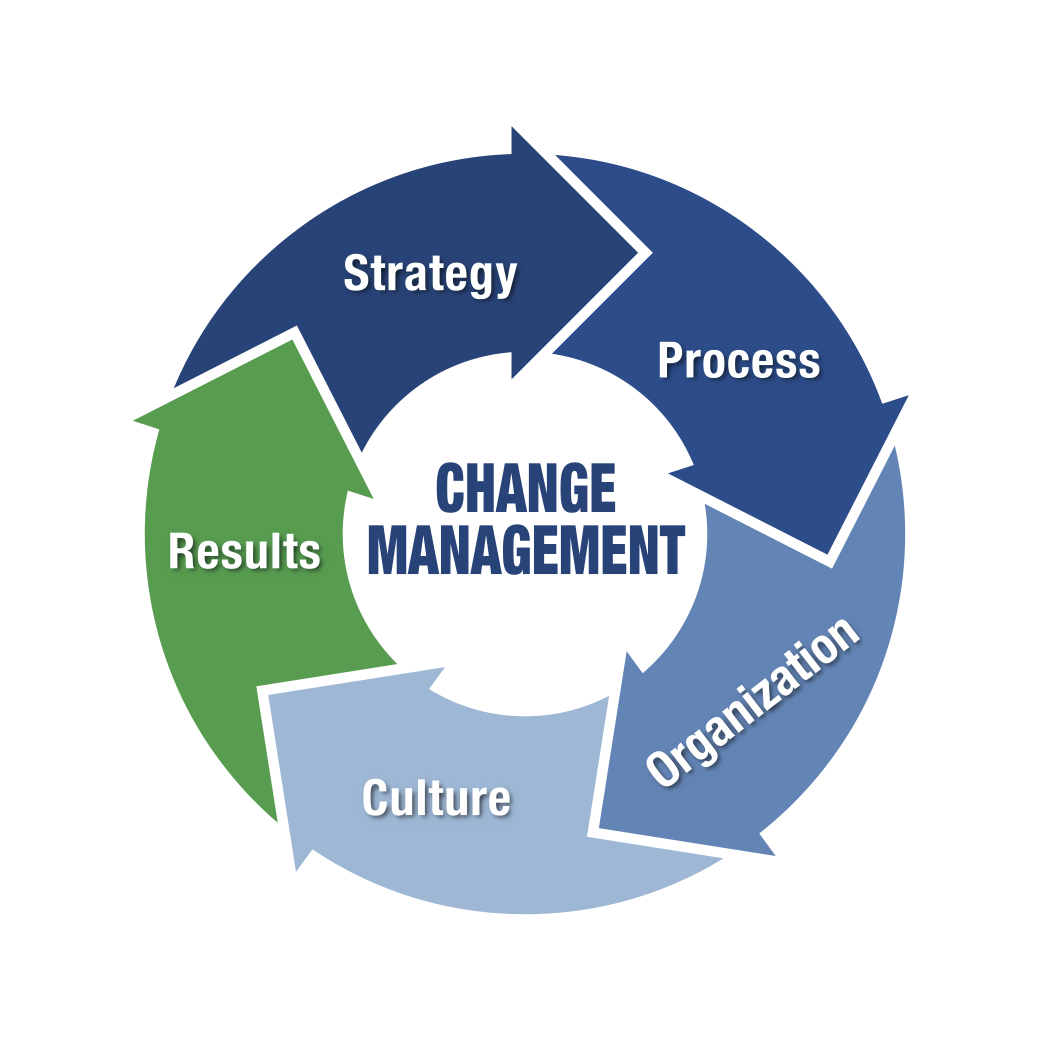 New Strategies, new systems, mergers, restructuring and culture change demand a result-oriented approach to managing change.
Center for Context partners with our clients to develop and implement a change management strategy that drives the necessary changes and builds employee adoption to new ways of working.
Developed and executed change strategy for $37B acquisition in the Insurance industry. Executed enterprise wide change impact assessments, monthly employee pulse surveys, adoption metrics dashboard, culture assessments, change leadership training and resilience training resulting in high levels of employee engagement.
Created organization design, change management and employee engagement strategy development to support the new go to market strategy of an 8,000 person Latin American professional services organization. Results included an employee engagement score of over 90% and an increase in sales of 35%.
Created global culture change within the Facilities and Engineering organization of a multinational pharmaceutical company resulting in $50M in productivity enhancements and dramatic increases in customer satisfaction and employee morale.