Change.
Leadership.
Results.
The Center For Context has been transforming organizations since 2001. 
Changing a company's performance requires changing the organizational context in which its employees perform.
The Center for Context creates holistic transformation through process, culture, organization design, systems and skillset changes. We work with Fortune 100 companies, entrepreneurial ventures, non-profits, educational institutions, and individuals around the world. 
We work with our clients to create...
Some of the
great organizations
we have worked with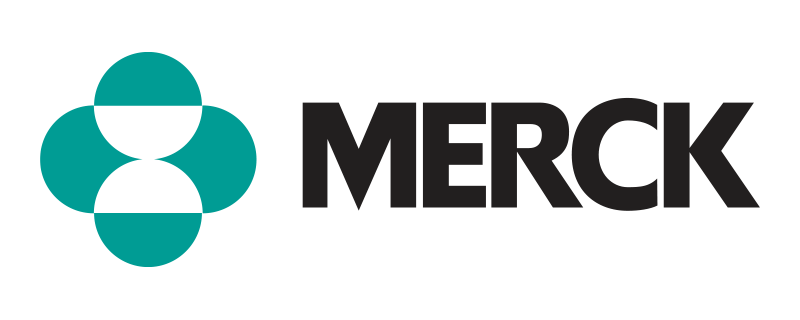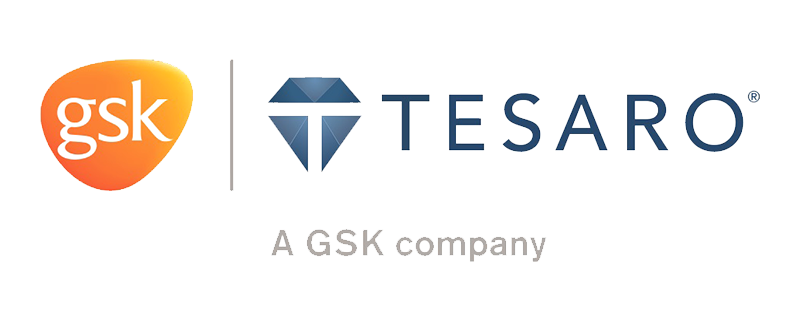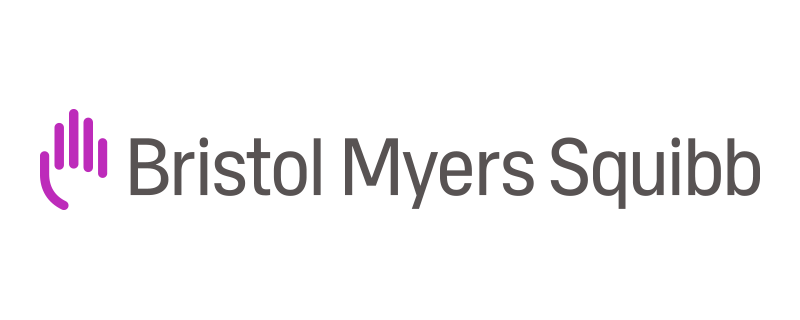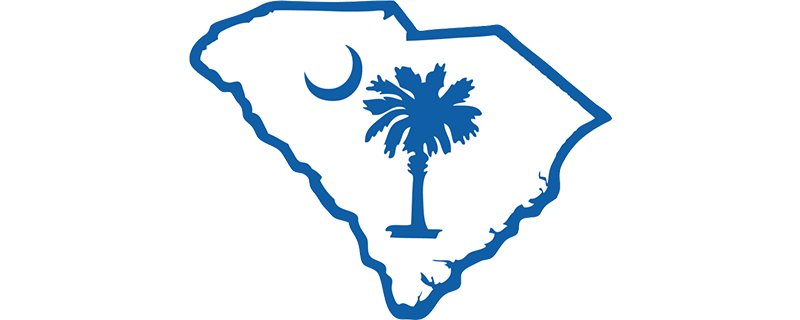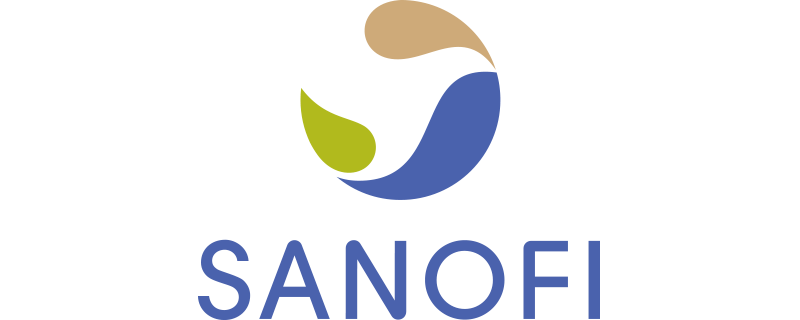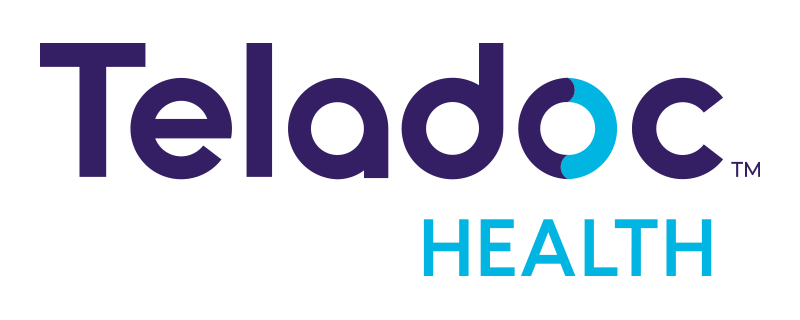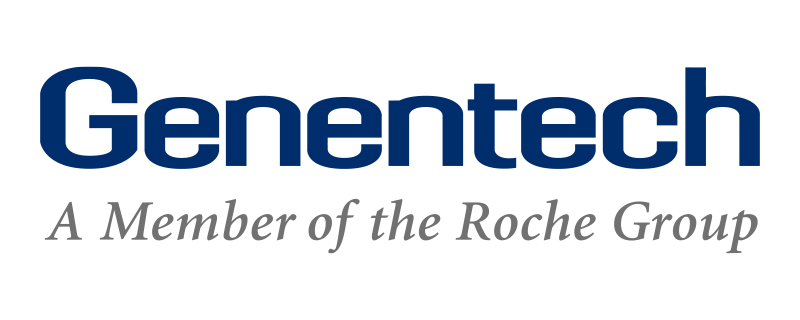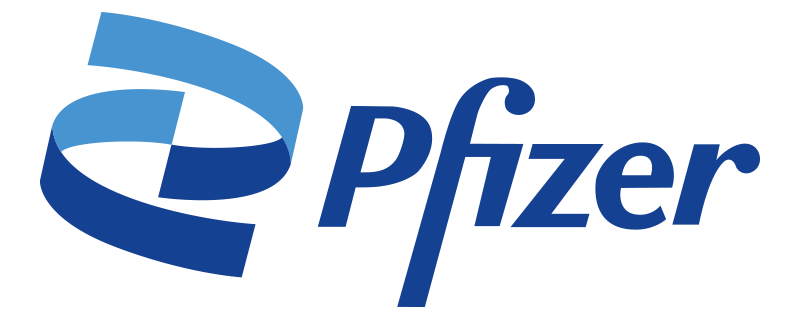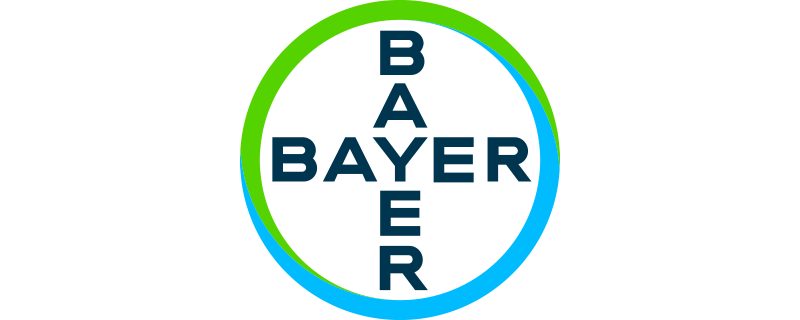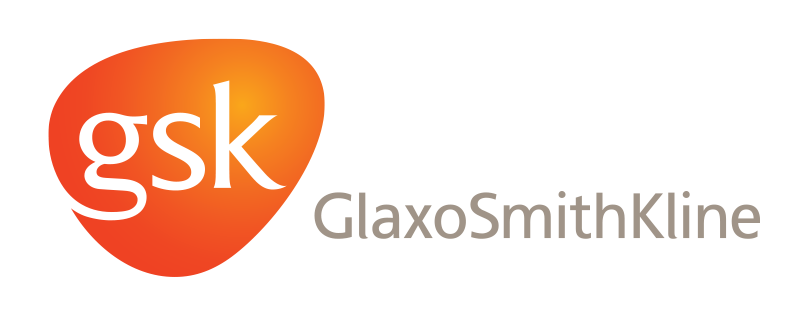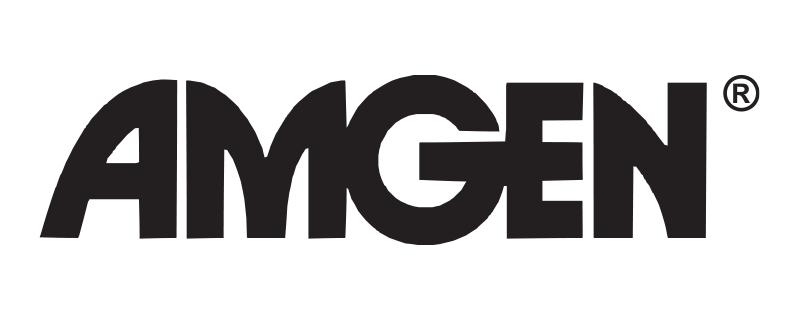 Want to improve your business?
Let's get to work